Welcome to Sub Sahara Solar
Harnessing the Power of the Sun for a Brighter Tomorrow
Embracing the Light of Change
Join us in our quest for a sustainable future. Sub Sahara Solar is your premier partner in the renewable energy revolution, delivering high-quality solar solutions nationwide.

At Sub Sahara Solar, we're dedicated to powering progress with a full spectrum of solar services, from seamless product distribution to expert post-sale support, ensuring a smooth journey for every client embracing solar energy. Our suite of services is designed to navigate you through every phase of your solar project, with a steadfast commitment to excellence and customer satisfaction at the forefront of our mission.
At Sub Sahara Solar, our commitment to advancing the adoption of solar energy is reflected in the comprehensive services we offer. From product distribution to post-sale support, we're here to facilitate every step of your solar journey.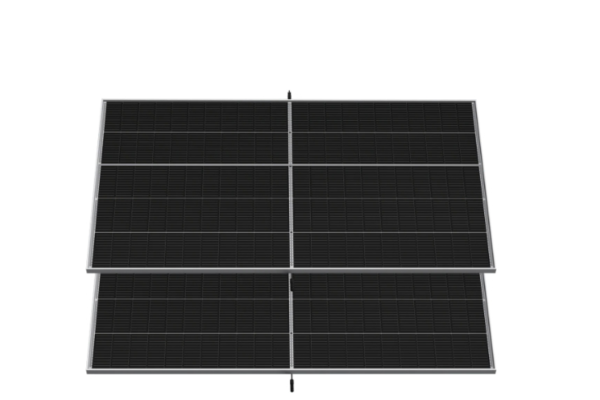 We provide high-efficiency, durable solar panels designed to deliver optimal energy production across various installations.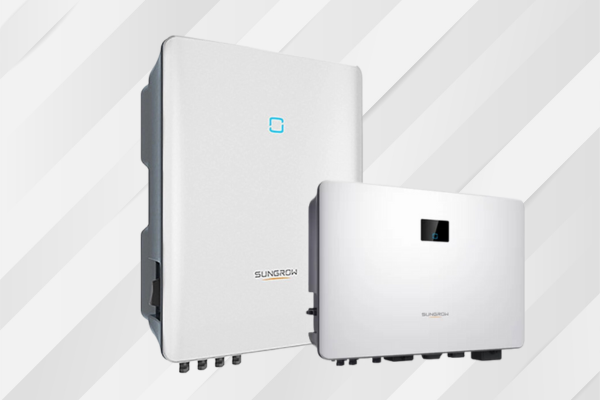 Our inverters are the cornerstone of solar systems, offering advanced energy conversion and intelligent system management for all scales of use.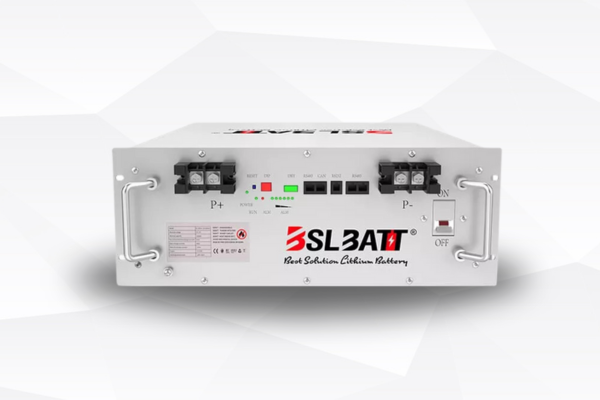 With our cutting-edge lithium batteries, customers gain reliable energy storage that promises longevity and consistent performance.
Versatile and sturdy, our mounting systems ensure secure solar panel installation suitable for any setting, from residential roofs to commercial structures.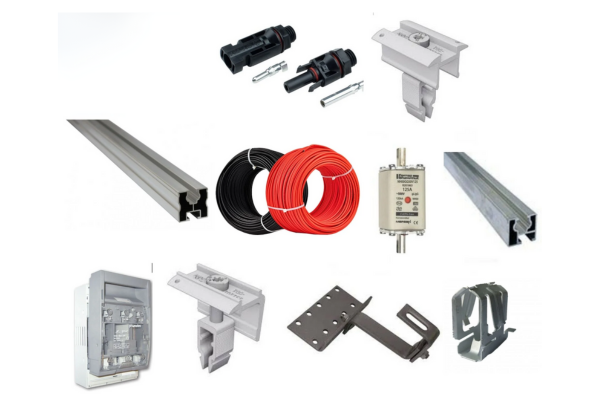 Our range of essential solar accessories guarantees the integrity and efficiency of every solar setup, accommodating every installation detail.
Specializing in bespoke solar solutions, we deliver systems precisely aligned with individual energy needs and sustainability goals.
"Choosing Sub Sahara Solar was the turning point for our eco-development projects. Their bespoke solar solutions, backed by exceptional customer care, have consistently exceeded our expectations."
"Sub Sahara Solar's dedication to providing top-tier solar products has significantly contributed to our operational efficiency. Their team's expertise has made them an invaluable partner in our mission towards sustainability."
"The quality and reliability of Sub Sahara Solar's offerings have made them a preferred choice for our construction projects. Their commitment to training and support reflects in the ease and success of our solar installations."